About Volvat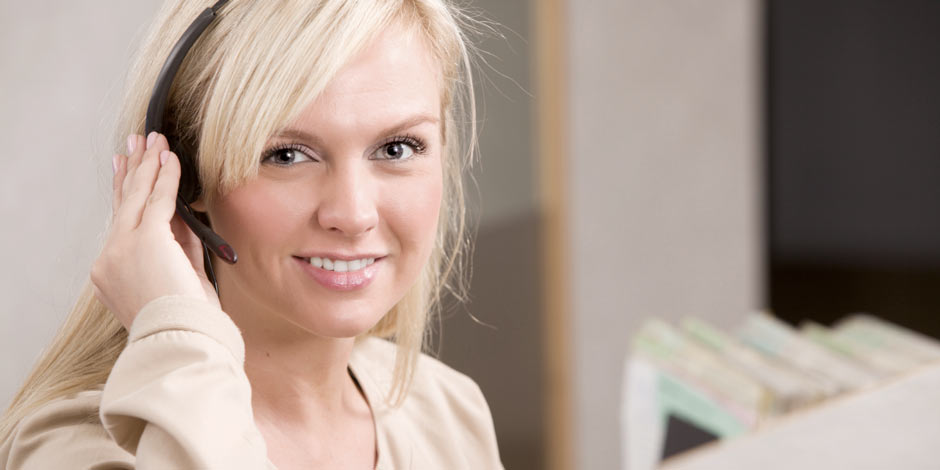 Availability
All our services are under one roof – including the laboratory, x-ray department and pharmacy.
You can see a specialist without a referral.
Members have priority for all our services. (Read more below.)
The Accident and Emergency Department in Oslo (Majorstuen) is open every day until 10 pm, all year round.
Good parking facilities.
Volvat Online Booking
Book appointment (in Norwegian)
Membership at Volvat Medical Centre
As a member of Volvat Medical Center, you will be given top priority in all our wards, as well as a discount on all medical services and a number of other membership advantages.
Children below 20 are included in their parents' membership, and will receive the same benefits.

See our membership booklet (PDF)
Quality and Service
We have over 25 years experience of private health care. Volvat Medical Centre first became a private medical centre in 1985 and achieved hospital status in 1990.
Patients appreciate the quality of both medical treatment and personal service. We carry out regular, systematic surveys among our patients to ensure satisfaction and treatment that matches their requirements.
Accident and Emergency Department
Our Accident and Emergency Department is open daily all year round with general practitioners and paediatricians to treat acute injuries and illness.
You may "drop-in" at the Accident and Emergency Department.
General Practitioners/Paediatricians
The department is fully staffed with highly qualified general practitioners, paediatricians, laboratory technicians and radiologists – all together under one roof.
Surgery
Our surgical department in Oslo offers a wide range of surgical procedures with short waiting times.
We guarantee that our patients receive the best treatment and care from skilled professional staff.
The surgical department has five operating theatres and a fully equipped up-to-date post-operative unit. There is a separate ward for patients undergoing extensive surgery.
The department is ISO Certified.
Booking/more information:
Oslo Majorstuen: tlf. +47 22 95 75 00
Oslo Nationaltheatret: +47 23 68 25 00
Bergen: +47 55 11 20 00
Fredrikstad: +47 69 30 23 00
Hamar: +47 62 55 35 50
Lillehammer: +47 23 01 80 40
Moss: +47 69 30 23 00